Hey all,
I hope everyone is having a great day. As I sit here in Buenos Aires, I'm watching Argentina win over Nigeria in the World Cup! It's so much fun because everywhere around me I can hear people cheering and shouting, cursing and laughing.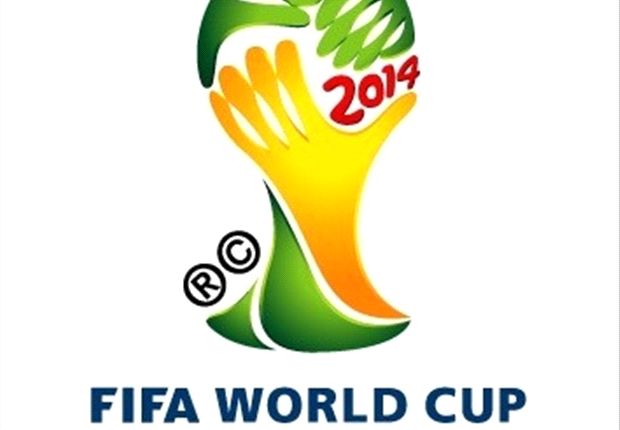 And I'm alone in my apartment! LOL
Seriously, these people take their football (this is what everyone other than the USA calls it) seriously. Really seriously. On the days when a team is playing, there will be flags in windows and hanging over balconies. People standing on the corners shouting out their teams name, and if you happen to be in a restaurant, be careful not to root for the wrong team.
It could be very bad.
Very, very bad.
Because I mean it when I say these people are totally serious about their football. Sometimes a little too serious if you know what I mean. Punch in the face, kiss your ass if necessary serious. LOL
The other day when Chili and The Netherlands were playing I happened to be in a small pub near one of the plazas downtown. The Netherlands was winning--handily--and the natives were NOT happy. Every time the ball went down towards the wrong goal, they screamed and shouted and threatened. And when Chili got a goal, they almost were dancing in the street.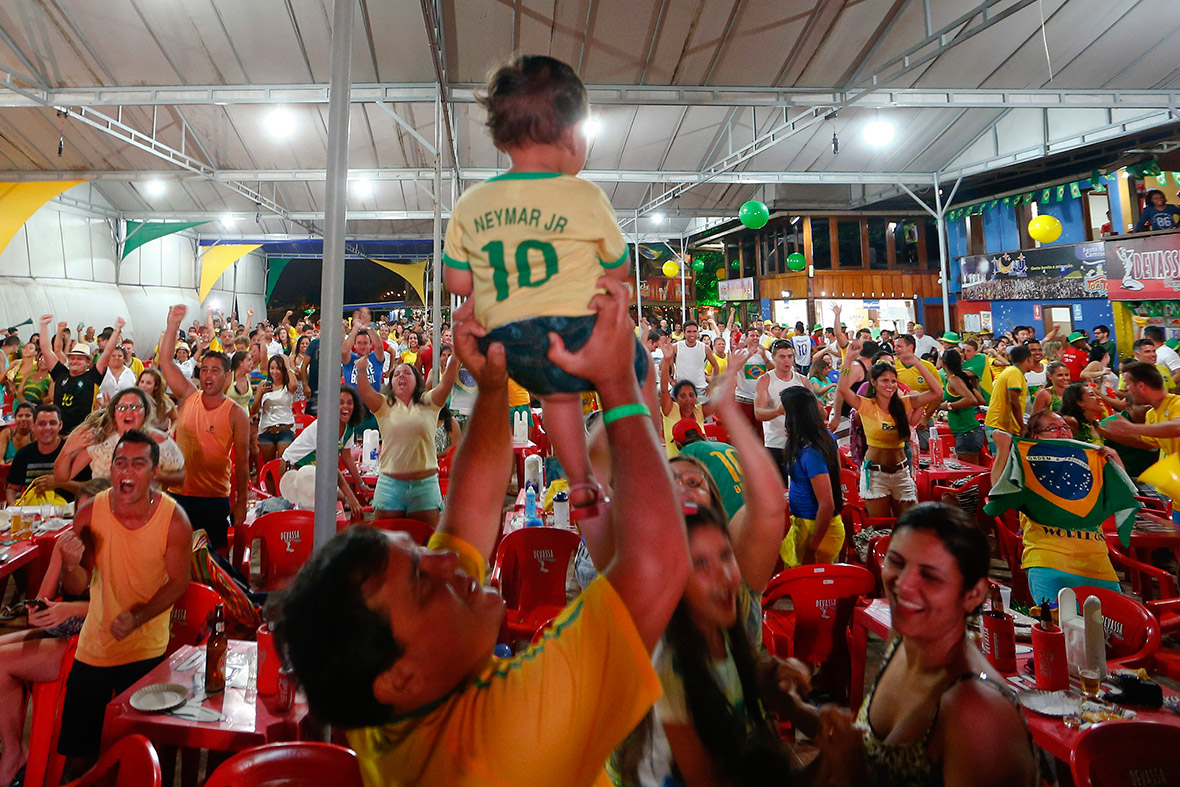 As an innocent bystander, it was almost like watching a show. Or a very dramatic soap opera. And if you're walking down the street you can always tell how a game is going just by hearing the moans, groans, shout and cheers coming out of the different pubs.
That doesn't sound so bad, you may be thinking. People watch games in pubs all the time, which is why we have sports bars. And it wouldn't be IF that was the only place they show them. But it isn't.
Think of the fanciest french restaurant you've ever seen. Complete with snooty waiters, white tablecloths and crystal wine glasses. You dress up nice, buy flowers, order expensive wine and plan on spending time with your sweetheart.
Things are going great, you lean closer to steal a kiss and then suddenly...
GGGGOOOOOOAAAAAAALLLLLLL!!!!!!!!!!!!!!!!
The place goes nutso around you, your neighbor joggles your table and spills your wine and your ears start ringing.
And there goes your nice pleasant evening.
Yep. Even fancy expensive restaurants play the games. They decorate with their team colors, have the games going on every wall and it's organized (and sometimes not so organized) chaos!!!
But...it's fun. And we've gotten used to it since we first started watching it in Singapore. I'll never give up my American football, but I have to admit, this sort of football has found a special place in my heart and I don't think I'll ever give it up.
So what's your favorite sport game? To play? To watch? Let us know in the comments below!
Follow Your Dreams
http://cjengland.com/luckbealady/luckbealady.htm