Hey all,
First off, I just realized the post that got lost last week and I redid, was the one that was supposed to have the winner of my birthday gift contest.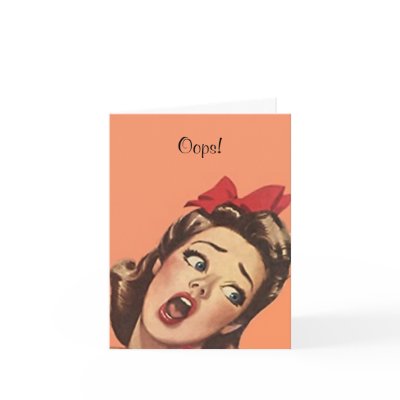 I'm sorry about that. When I republished it, I forgot to add in the winner as I had in the first one. My bad.
So, at the bottom of THIS blog is the winner. And thanks for being so patient. Not one of you yelled at me, so I appreciate your restraint! LOL
Anyway, today's Lighter Side blog is all about you. Well...sort of. I mean I want YOU to do something for me. You know how they have those funny captioned pics that you see all over the internet? I thought we'd play a bit on this Fabulous Friday!!!
So, in honor of the upcoming Olympics I found some photos that just begged to be captioned. So put on your creative thinking cap and let's see what you can do with the following pics. My attempt at a funny above, info on the picture below. Ready? Here we go!!!!
#1
Oh man...I shouldn't have put that extra Tabasco sauce on the Shepherd's Pie.
Troy Dumais of the United States competes in the Men's 3m Springboard preliminary round during Day Six of the 14th FINA World Championships at the Oriental Sports Center on July 21, 2011.
#2

Gotta Sing! Gotta Dance! Gotta Dance, Dance, Dance, Dance, Dance!!!
Bulgarian national volleyball team started with a clean win 3:0 in the set against the team of Pakistan in the qualifiers for the Olympics in London. The game took place at Arena Armeec Hall in Sofia.
#3
Can You Hear Me Now????
Gripping stuff: Britian's Craig Fallon (left) in his match against Ludwig Paischer, of Austria.
#4
And he was like...whaaaaat??? And I was like...wooooah... And then he was like....
Helsinki-focused Lewis-Francis urges Gemili to shoot for Home Games in London.
#5
O. M. G. No one told me there were sharks in these waters. I think they ate my feet.
Adam Van Koeverden (front) of Canada celebrates winning the men's K1 1000m
Okay...now it's your turn. Caption these. Put the numbers in front of each caption #1 - #5 so we know what pic you're referring to. And don't forget your name and contact info. Everyone who tries will be put in the running for a fun surprise... One of my special stories, never before published. You'll get a copy for your very own! More info later when I draw the winner's name! WooHoo!!!!
And now for the winner of my Birthday surprise. Scroll down a bit to see who the winner is...