Hey all,
I almost forgot today's blog. I'm usually around on Sundays to write it up, but Jonathon and I had an unexpected day off, and so it slipped my mind. So I'm sitting here making up some jewelry and suddenly remembered. So I pushed up my sleeves and sat down to quickly do one up. So please forgive me if I am not as lucid or entertaining as usual. *smile*
Anyway, I went surfing and after finding several fun stories, I decided to make a blog out of it! So here goes...
This Lady Charges $60 An Hour To Cuddle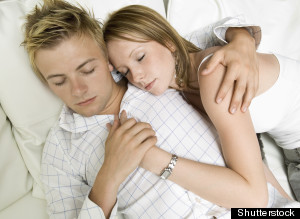 We all know cuddling is the BEST thing to do with your significant other. But what if your boyfriend, roommate, or stuffed bear just isn't in the mood? No fear, Jackie Samuels is here!
This ingenious 29-year old New York woman now charges fellow snugglers $60 an hour to cuddle. Creator of her own business, called The Snuggery, Samuels firmly states that this is not about sex and that she always liked to cuddle and "it seemed pretty simple to [her]."
Well, I know I'll be ready to shell it out for Samuels whenever my Bear Bear just ain't feelin' it one night.
CJ Says: I can't imagine just snuggling up to someone I don't know. For me it's not just a personal space issue, it's an intimacy issue. I only cuddle with people who mean something to me.
Whopper With 1,000 Slices Of Cheese: Man Creates Crazy Concoction From Burger King Japan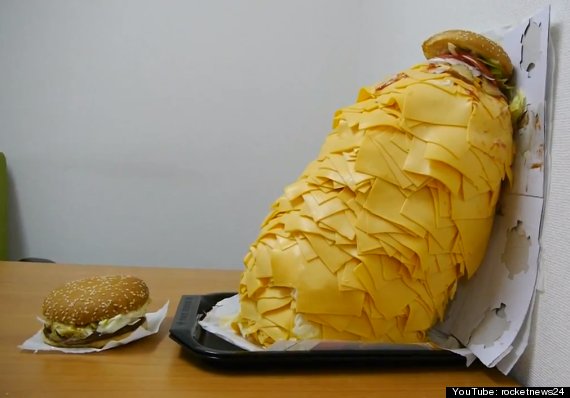 Apparently, the first time it was the Burger King Whopper with 1,050 slices of bacon on it. And now the same people have pulled another stunt, this time topping the burger with 1,000 slices of cheese.
The video--go HERE to see it, features a Rocket News 24 reporter who goes by Mr. Sato, and shows the man bringing home an obscenely large and awkwardly packed amount of cheese from a Japan Burger King. He then assembles it and chows down.
Rocket News 24 provides some pretty horrifying numbers to accompany the equally stomach-churning video:
Burger Specs: Base model: Whopper (661 kcal/ 282g)
Toppings: Cheese x1000 (45,000 kcal/ 12,500g)
Total calories: 45,661kcal
Total weight: 12,782g
CJ Says: Just because you CAN make a sandwich doesn't mean you should. 45,000 calories? Talk about a heart attack waiting to happen.
Breastfeeding Man: Jeff Says Drinking Wife Michelle's Milk Helped His Erectile Dysfunction Symptoms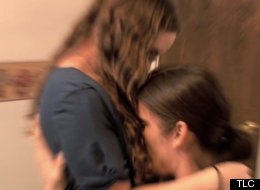 When TLC's 'Strange Sex
' found a 34-year-old man who breastfeeds from his wife to help his ED problem, the show latched on like a newborn.
Jeff and Michelle, who wish to have their last names withheld, have been incorporating breastfeeding into their sexual routine since a few months after the birth of their first child. The girl, now age 2, has stopped breastfeeding, but Michelle, 27, is now producing milk for the couple's 8-month-old son.
Jeff drinks his wife's milk "straight from the source."
Not only do both partners find the process intensely erotic, but Jeff also says that it significantly alleviates his symptoms of erectile dysfunction.
CJ says: While I'm all for switching it up in the bedroom, I'm just not sure what to think about this. If it works, I say what the hell. But there is something that kinda weirds me out about this one.
'Moon Amtrak' Drops Fewer Drawers in 2012
LAGUNA NIGUEL, Calif. — Once again, the pants came down in Laguna Niguel, but so did participation in the city's quirky annual Moon Amtrak event.
The tradition, in place since 1979, involves crowds lowering their pants to "moon" passing Amtrak and Metrolink trains.
More than 70 showed up Saturday across the road from Mugs Away Saloon to display their derrieres. The turnout was significantly lower than last year.
CJ says: How fun!!! This would be something I would do. LOL Who will join me??? We'll make a date of it.
I guess that's enough for today. Hope you enjoyed the odd news stories I found. I love it when something like that pops up when I stumble.
If you have a weird story you know of, share it in the comments below!!!
Hugs,
http://cjengland.com
http://groups.yahoo.com/group/CJsaysFollowYourDreams/