Hey all,
Well, the good news and the bad news. :-) After that amazing blog I'd pre-done for last Friday, we wound up not going on our road trip. :-(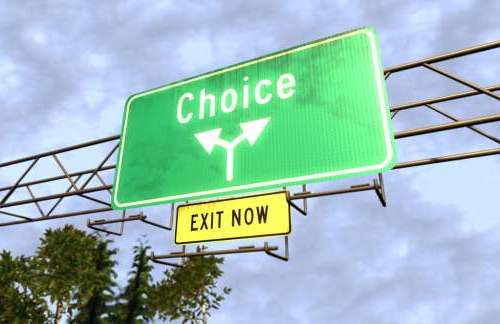 No one was sick or in trouble, it was a decision we made because we had some personal stuff that had to be done.
It was irritating, but in a way, we felt it perfect timing. We had the time to deal with it and God held what needed to be done back until we had that time. So it all worked out perfectly.
It's all good things, so no worries. More on what actually happened later.
So, instead of going on a road trip we stuck around Buenos Aires. Wandered about the city, went to the Sunday craft fair and let Jonathon rest a bit.
I do like this city. It's got plenty to do and see, even if you've been here before. We'd have gone out more, but the weather hasn't been the best. In fact, I think it's rained more than it hasn't. And that's NOT fun for setting up a circus tent. I feel so sorry for all the Cirque people when that happens.
One of the things I'm going to do this time around is spend more time in Caminito area. I love it. So bright and colorful, cheerful and filled with artists, dancers and music. Tango dancers wander the streets, there are excellent restaurants and bars and all kinds of funky shops to enjoy. I've been there two or three times already and can't wait to go back.
Anyway, I'm sorry I won't have pictures from the road trip for you. At least not right now. Hopefully we will still be able to go on another long weekend. When we do, I'll let you know.
Until next time...