Hey all,
We've had a great week. The weather's been pretty good, and I'm caught up work wise. I'm hoping to go wander La Recoleta Cemetery tomorrow for a while, then maybe head out to Chinatown to pick up some Chinese food for our dinner.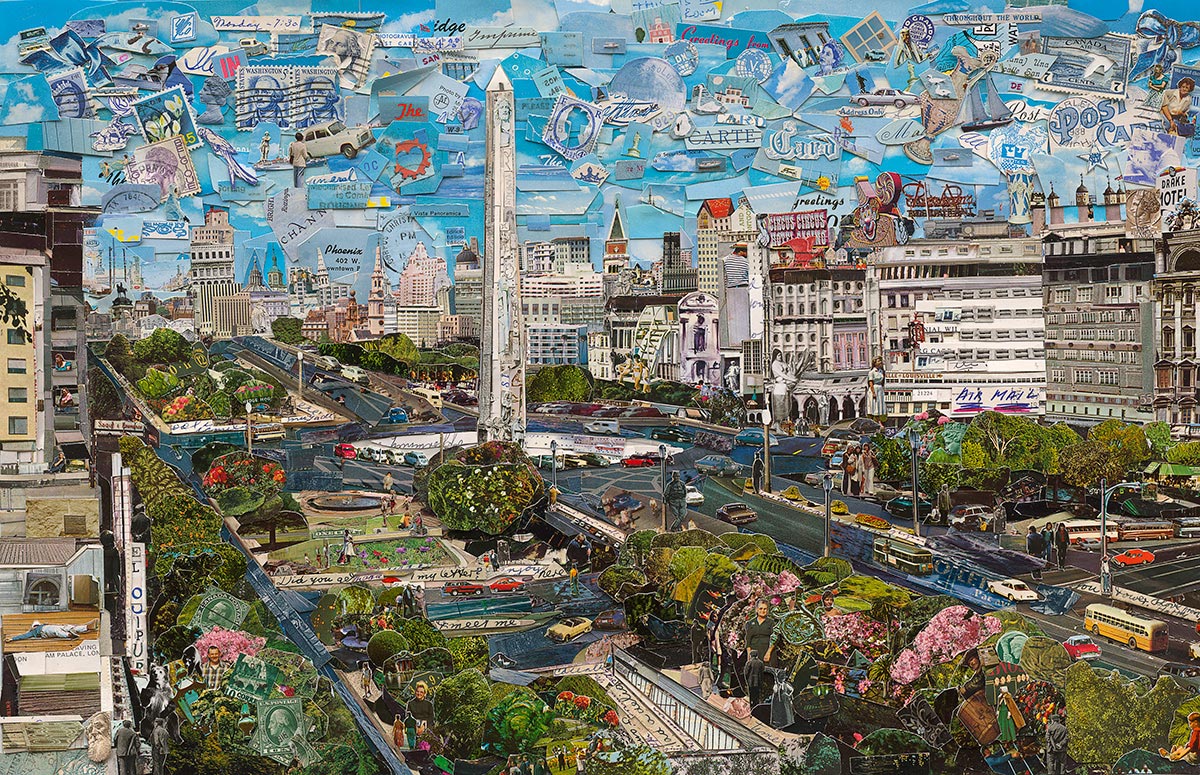 But this last week we spent some time at one of the places we'd visited before... Costanera Ecological Reserve. It's a huge chunk of land with all kinds of wilderness grasslands and some pretty cool flora and fauna. It's interesting to wander through, quiet enough to enjoy your solitude in and beautiful enough to take copious amounts of pictures.
Jonathon and I wandered, then took a break to eat a picnic lunch. We enjoyed the sun (it was freaking 14C that day so the sunshine felt awesome) and watched the sailboats out on the water. It was relaxing and rejuvenating for us both. Jonathon had been working almost two weeks straight setting up the circus, and sometimes I just need to get away from the city and all the people. The title of this blog, a quote by Edward Abbey, says it all...getting away from everything is sometimes necessary to keep living. At least living sanely. *sigh*
This time of year there weren't many birds around--too cold--but it was still a lovely, quiet afternoon for us. I'm glad we went--we almost didn't since it was so breezy--and we can now check it off our list for this visit to Buenos Aires.
Want some pics? Here they are... Enjoy!!!
Until next time...