Hey all,
I've only got another day here in Barcelona. The last couple of weeks I've tried to see everything I hadn't had a chance to yet and with being sick lately, it's not been easy. But I don't know if I'll ever be back in Spain again so I didn't want to miss anything. I've seen lots of museums, parks, architecture, beaches and so many other things.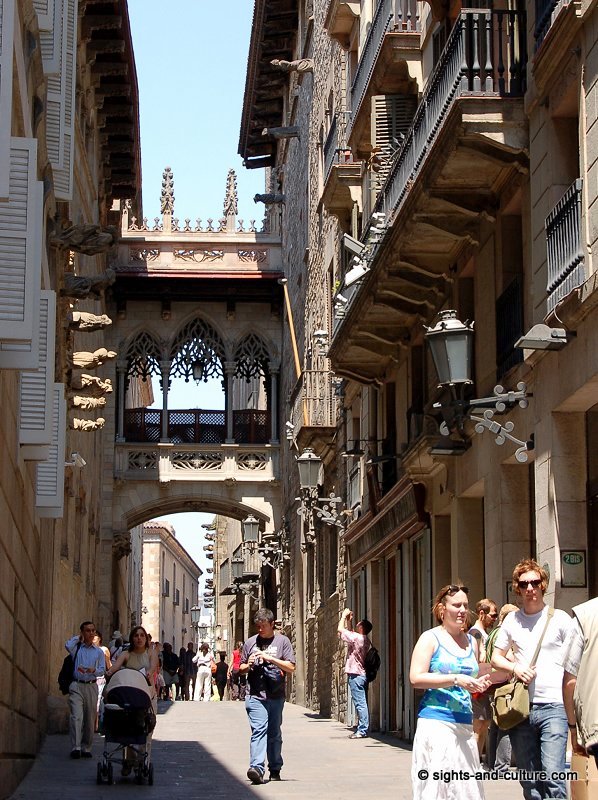 I've tried to consider what part of Barcelona I'll miss the most and it's hard to pick just one thing. I love the architecture here, the dozens of restaurants we've tried, and most of all, I think the wonderful atmosphere of the city itself.
If I had to choose one place I like the best, I'd say it is the Gothic quarter. The rabbit warren of alleys, the different churches, the beauty of the architecture and even the people themselves. One day you can find yourself being entertained by a wonderful street artist doing Spanish guitar, the next you can watch children playing three card Monty as they mimic their parents. (Not so sure that's a good thing.)
I've seen some great things while I've been in Barcelona. Festivals where I've learned a lot about the history of this city, performances of different aspects of Catalonian culture, as well as just the daily way people go about their lives. Sitting in a cafe and watching the world go by can teach you so much.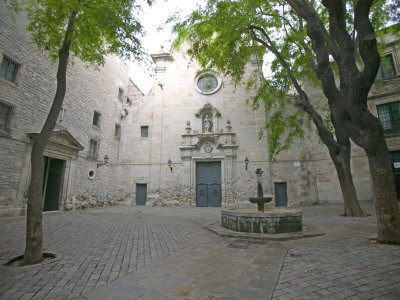 When I left Paris, I thought THAT would be my favorite city on the tour, but now, I'm thinking Barcelona may win that top honor. But, who knows, once we're done with Amsterdam I may decide that one is the best.
I guess I'll need a few more cities to choose from before I can make a final decision. LOL
Anyway, I'll be back next time with a quick blog about our first day in Amsterdam Until then, you all have a great next few days!!!
Hugs,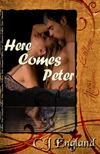 Follow Your Dreams